Outline Elements in Website Design
Transparent outline boxes in website design are getting more popular nowadays. To achieve a nice looking layout they should be used in the high contrast between the background and foreground elements.
If you'll use them in the right place it will give to your design own special appeal and will impress the visitors – guaranteed!
Watch out on one thing – if the lines will be to thin – you'll lose the effect because they will merge into the design.
In my opinion, they look the best on the full image backgrounds.
Below you can see some examples of outline elements in website design.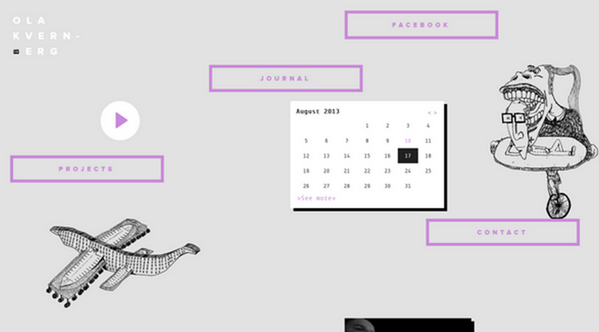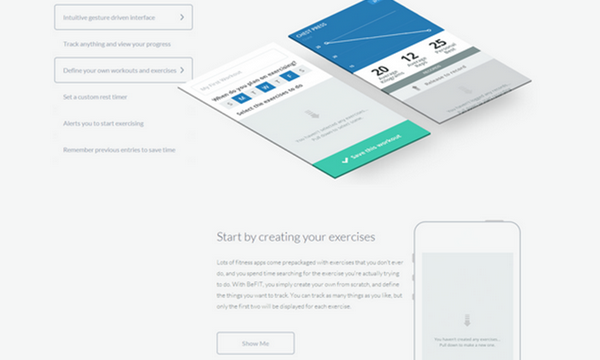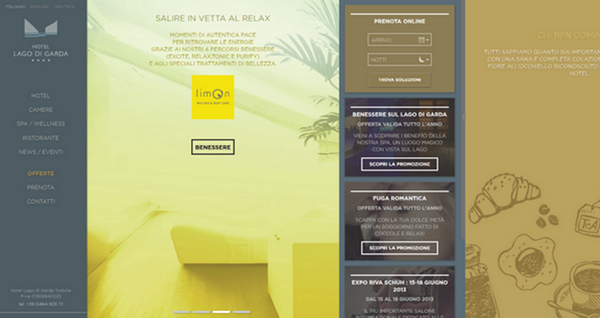 Resume
The outline boxes are valuable elements to use if we would like to add some soft but prominent accents to our website design.