Freelance Web Designer
Expert.
I'm a freelance web designer and web developer with 23 years of experience in web design and web development. I've been working for several digital agencies during these years.
As a highly skilled independent web developer and designer, I offer a wealth of experience and knowledge to every project I work on.
My love for web development and design has motivated me to stay current with emerging trends and technology, ensuring that your website will be both aesthetically pleasing and useful.
As a professional freelance web designer and web developer, I provide true bespoke web design services based on the latest web standards. Beware of gimmicks like "full working website for 99pounds" – creating a unique website requires time and expertise, and cannot be achieved at such a low cost. My bespoke web design services are tailored to your specific needs and requirements, and delivered with an individual approach that takes into account the unique aspects of your project. Let me help you bring your vision to life with a website that truly stands out from the crowd.
Personalised Attention with Freelance Web Design.
By choosing to work with a freelance web designer, you will receive personalized attention and the ability to have a direct line of communication throughout the entire project. This allows for a more efficient and flexible working relationship, ensuring that your needs and requirements are met every step of the way.
Specialising in WordPress Web Design.
I specialise in WordPress websites, which use the widely popular Content Management System (CMS). WordPress is renowned for its flexibility, strong support community and easy-to-use content editing features for clients. As an expert in SEO for WordPress websites, I ensure that your website is not only aesthetically pleasing but also ranks high on search engines, making it easily discoverable for your target audience.
When you're looking for an e-commerce website, I'll always provide you with a few e-commerce platforms to choose from (Woocommerce, Shopify or Magento) but in most cases, I recommend Woocommerce. I found this e-commerce platform very useful. Similar to WordPress it's easy to manage in the end.
UX / UI Rules for Web Design.
As a versatile freelance web designer and web developer, I'm equipped to handle any project, from a basic landing page to a complex online shop. I pride myself on staying up to date with the latest web technologies and adhering to UX/UI best practices. User Experience (UX) is a key focus for me, as I believe it's essential to design a website with the user in mind. By prioritising UX, I can create websites that not only look great but are also intuitive to navigate and user-friendly.
Let's Create a Great Website Together.
With a focus on delivering agency-quality work at an affordable price, I am confident that I can help you achieve your goals and bring your vision to life. Let's work together to create a website that not only looks great but also drives results and sets you apart from the competition.
Freelance web design services.
Web Design Services
Throughout the entire process, I will work closely with you to ensure your website meets your requirements and goals. As a freelance web designer, I offer a personalised service that puts your needs first.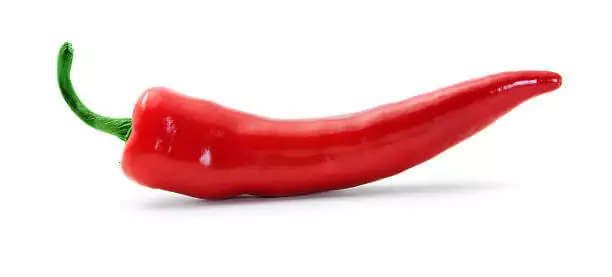 Web Design is my lifestyle.
Most important key points in web design:
Most important designing points: