Web Designer London.
A great website starts with great design. I create stunning websites that showcase your services or products.
Creative Freelance Web Designer & Web Developer based in London.
I am a full-stack creative freelance web designer and web developer based in South London. As an experienced freelance web designer and web developer, I specialise in the design and development of world-class website interfaces and memorable visual identity.
All my websites are designed to be attractive and ensure that the primary purpose of the site is to be quick and easy for your customers to access and use – whether making a purchase, generating an enquiry or providing clear and concise information.
My thorough and comprehensive approach means that even at the first design stage, I guarantee that your website is as search engine friendly as possible (onsite SEO).
The ultimate goal is always to construct the highest quality design finish and functionality that will exceed your expectations.
Finally, really important to keep in mind – I don't outsource any of my web projects like many other web designers/web developers do. I personally take care of every element of the design and build process, ensuring that perfecting your new website is as stress-free as possible.
Sounds good? Let's talk!
more about freelance web design
Web Design Services
London.
From brand creation and website design & development
through to marketing and support.
Digital Strategy
Web Design
Web Development
E-commerce
Search Engine Optimisation (SEO)
Website Maintenance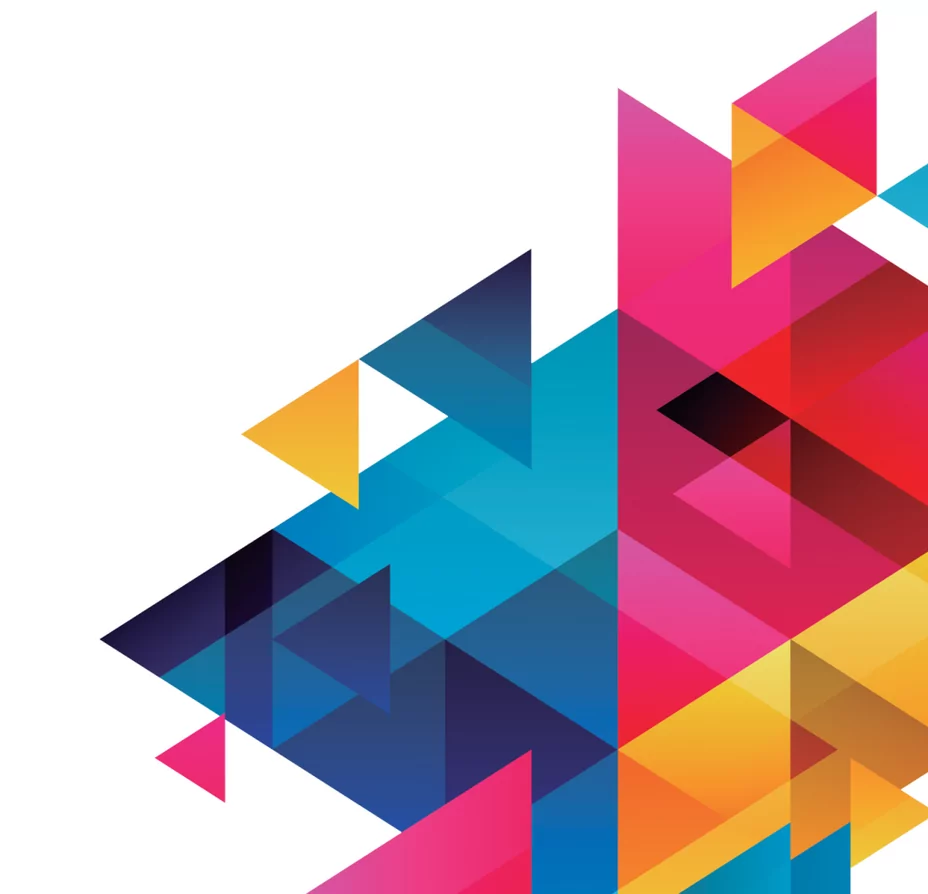 14
Years on the UK Market
If you're thinking about a proper designed/built website, the web development process is something that you can't avoid. Well designed and structured website is key to achieve maximum ROI and great usability. Any professional web designer/web developer has a slightly different web development strategy. Mine is transparent, clear and simple.
As an experienced freelance web designer and web developer, I'll make sure your website will be built according to the latest UX (User Experience) and UI (User Interface) rules and trends. A digital agency will take thousands of pounds, my prices are much lower.
more about web development
Freelance Case Studies.
Today, there are plenty of companies implementing e-commerce platforms as their part of the business. We live in the internet boom era – millions of devices connected to the internet – computers, tablets, smartphones etc. It's a great time and opportunity to integrate a workable solution that can be useful for many people.
reasons to get into e-commerce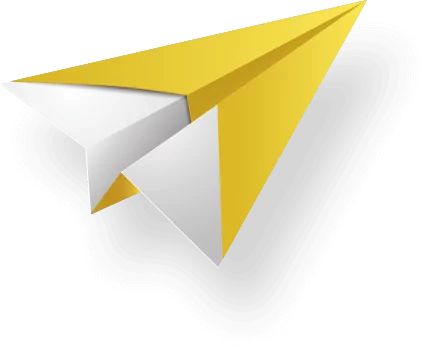 SAME DAY RESPONSE GUARANTEED
(USUALLY NO MORE THAN 1-2 HOURS)
If you'd like to talk about your web project requirements, please fill out the enquiry form (or drop me an EMAIL).