Freelance Web Design & WordPress Development.
With over two decades of experience as a freelance web designer and developer, I bring a wealth of expertise to the table. Check out my portfolio to see my work in action.
About Me.
I'm an award-winning freelance web designer and developer based in London. I specialise in crafting world-class websites and memorable visual identities. From startups to multinational companies, I've been delivering fast, scalable, and bespoke web solutions for clients of all sizes.
What sets me apart?
Decades of Experience
With 23 years in the field, I bring knowledge to every project.
Personalised Approach
Your project is my priority. I handle every aspect of design and development, ensuring a hassle-free and high-quality experience.
Search Engine Friendly
From the first design stage, I optimise your website for search engines, ensuring visibility and success.
Ready for a website that exceeds expectations? Let's talk!
more about me
Web Design Services
in London.
From brand creation and website design & development
through to marketing and support.
Web Design
Web Development
WordPress Development
E-commerce
Search Engine Optimisation (SEO)
Website Maintenance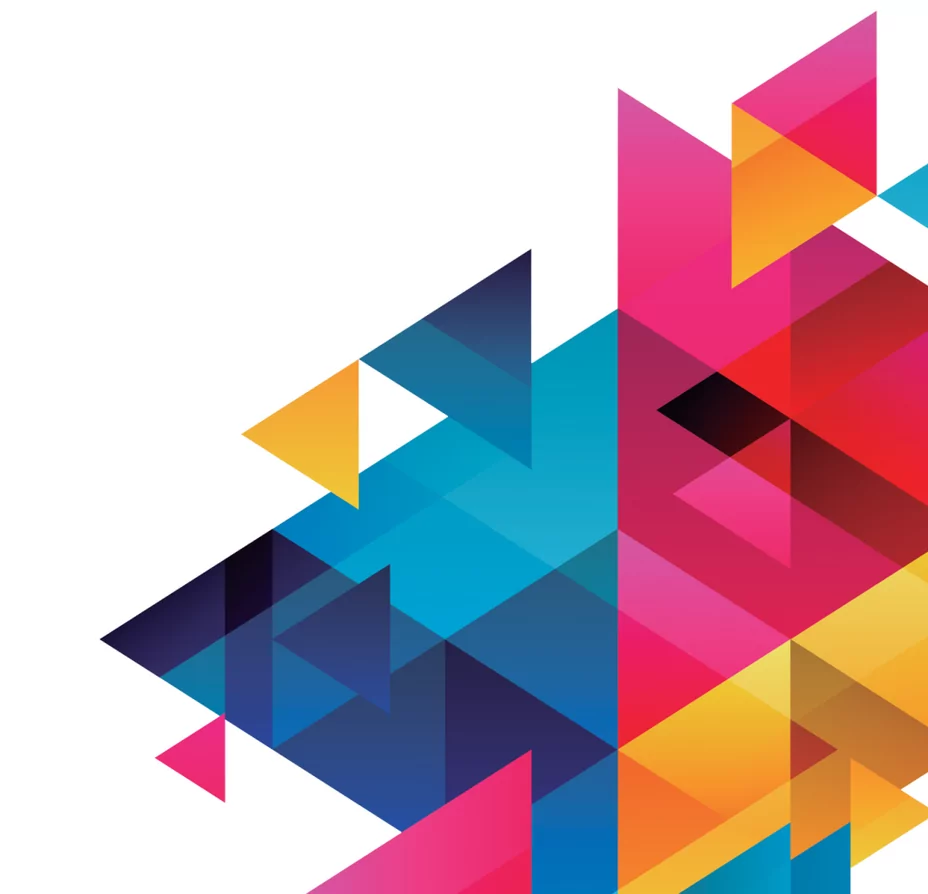 14
Years on the UK Market
Designing a website that's both attractive and functional requires a thorough web development process. A well-structured website benefits users and increases the return on investment. Every web designer or developer has a unique process for web development. Mine is transparent, clear and simple.
As a seasoned freelance web designer and developer, I ensure your website's design and functionality comply with current UX and UI standards and trends. While a digital agency may charge high fees, I offer affordable prices.
more about web development
FAQ.
Why choose a freelance web designer?
A freelance web designer can offer personalized attention to your project, often at a lower cost than a web design agency. They can also offer a quicker turnaround time and may be more flexible in their approach to design.
How much do freelance web designers charge?
Each freelance web designer may have a different approach to charging for their services. In my case, I prefer to charge on a per-project basis. This means that I would need to review your project brief to determine if I have the necessary skills and experience to bring your vision to life. Based on my assessment, I can provide you with a personalized quote. Generally, my prices for bespoke design and development start at approximately £2,000. However, please note that the final price may vary based on the complexity and scope of the project.
How long does it take a web designer to create a website?
The timeline for building a website can vary based on the scope of the project and the availability of the designer. However, a freelance web designer may be able to offer a quicker turnaround time compared to an agency.
How can I become a freelance web designer?
To become a freelance web designer, you will need to have a strong portfolio of work, experience with web design tools and languages, and the ability to market yourself and your services effectively.
Difference between freelance web designer and developer?
A freelance web designer focuses on the visual aspect of a website, including layout, colour scheme, and overall design. A freelance web developer, on the other hand, focuses on the functionality and code behind the website.
Should you hire a web design expert or a design agency?
It depends on your project needs and budget. If you have a smaller project and want more personalized attention, a freelance web designer may be a better option. If you have a larger project or need more specialized services, a web design agency may be a better fit.
Can you do web design separately as I already have a web developer?
Yes, absolutely. I can provide web design services separately as per your requirement, even if you already have a web developer.
What do I need to get started with a freelance web designer?
To get started with a freelance web designer, you will need to have a clear idea of your project needs, budget, and timeline. You should also have any necessary content, such as images and text, ready to provide to the designer.
more FAQs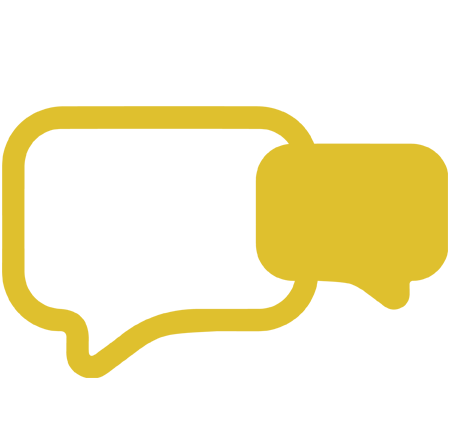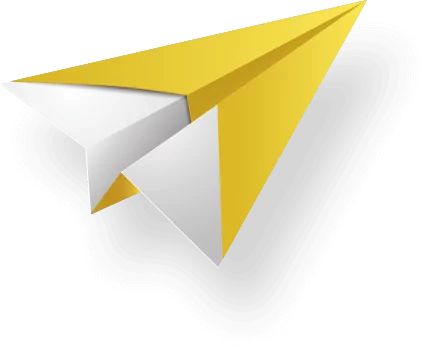 SAME DAY RESPONSE GUARANTEED
(USUALLY NO MORE THAN 1-2 HOURS)
If you'd like to talk about your web project requirements, please fill out the enquiry form (or drop me an EMAIL).