Modern, Sophisticated Background Textures for Web Designers
What makes something unique in web design? Small details. One of these is background textures, maybe this is not the most important thing in the web design but can help you with the overall look. Instead of using gradients or just solid colours, sometimes it's way better to have a nice texture background on your website.
In web design, this kind of texture background can be used as a visual point of convergence but also can add gentle character to the layout. Modern, sophisticated background textures are very popular now. They are often used by web designers instead of solid colours or heavy patterns which can overshadow or even ruin the best design.
Textures are also good if you're thinking about website optimization, that's pretty obvious, small repeating textures will load way faster than big background images in your design. Now, if you'll have a such great base of textures this should accelerate your web design process.
Below you can find some nice web designs with great, modern texture backgrounds. I think these websites will provide you with some inspiration on how nice textures can be used and how much this can bring to the overall look.
Tapmates
Fribi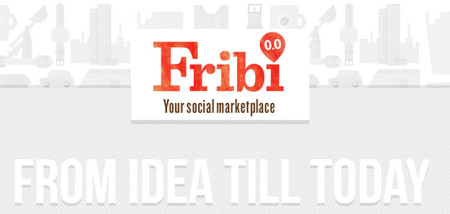 tiltShift.js
Utopic Labs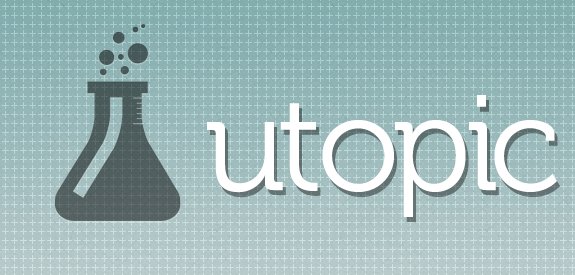 Mobile Statistics