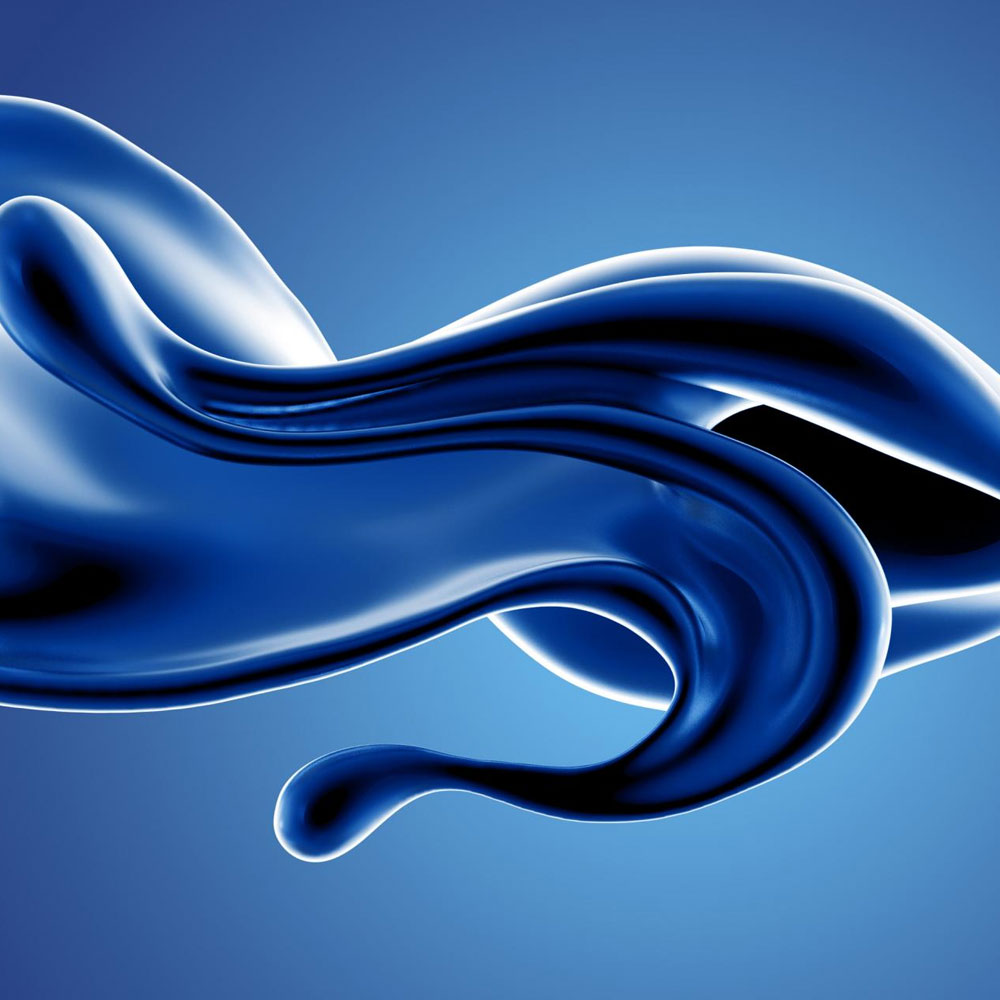 Classic Blue is The Pantone Colour of the Year 2020
Every year, as of now, Pantone names a colour — or colours, on account of 2016 — to speak to mankind's expectations and goals for the coming year.
At any rate, that is the thing that its PR division conveys. Truly, it's a somewhat self-evident — if profoundly powerful — advertising trick to stay with the print-design significant to design news year-on-year. It's a discretionary piece of self-advancement, that works admirably of strengthening Pantone's situation as an expert on colour.
This year, Pantone has chosen Pantone 19-4052, or "Classic Blue" to give it its everyday name. It's portrayed by Pantone as: "Instilling calm, confidence, and connection, this enduring blue hue highlights our desire for a dependable and stable foundation on which to build as we cross the threshold into a new era."
Fundamentally, it's probably the most mi made a decision about choices in the short history of this advancement, and altogether mis-peruses the zeitgeist.
When the atmosphere is drawing nearer — or may have passed — irreversible breakdown; when worldwide political discussion is moving out of our establishments and onto the boulevards; when the person born after WW2 age is gradually losing its hold on the reins, and recent college grads are acknowledging they've arrived at middle-age; Classic Blue is a colour that looks back to when we shrouded our head in the sand and imagined everything was fine. It's the colour of the pre-2008 accident, the colour of Facebook pre-protection outrage, the brand colour of your folks' bank. Classic Blue is about as 2020 as Helvetica.
(There's just one colour that successfully speaks to 2020, and that is Cyberpunk Pink, a neon shade that is both retro and forward-looking, diverse, disrespectful, and far and away superior in dim mode.)