Agency quality websites at an affordable price.
I'm a freelance web designer and web developer with 23 years of experience in web design and web development. I've been working for a number of digital agencies during these years.
I can offer you TRUE BESPOKE web design. Don't believe in slogans like "full working website for 99pounds"… This is just impossible (if you need something unique). A real bespoke web design will take some time to create and unfortunately, will cost more. It all depends on how advanced the website you need. As an experienced freelance web designer and web developer, I offer you an individual approach to your web project.
I specialise in WordPress (CMS – Content Management System) based websites. WordPress is the world's most popular CMS. Why? Because it's very flexible and has a great support community, besides it's really easy to control by the client at the end (content editing).
When you're looking for an e-commerce website, I'll always provide you with a few e-commerce platforms to choose from (Magento, Prestashop and Woocommerce) but in most cases, I strongly recommend PrestaShop. I found this e-commerce platform very useful. Similar to WordPress it's easy to manage in the end.
I'm a freelance web designer and web developer who's not afraid of any type of work, whether it's a simple landing website, WordPress site or complicated online store I'll design it, develop it and make sure everything is built using the latest web technologies and UX / UI rules (User Experience (UX) is the process of designing a website whilst taking into account the users experience. All my websites are designed with UX at the forefront of my mind, allowing me to create a design that is not only aesthetically pleasing but that also allows the user to find the information they require very easily and then make their journey to purchase as quick and simple as possible).
Freelance web design & web development services.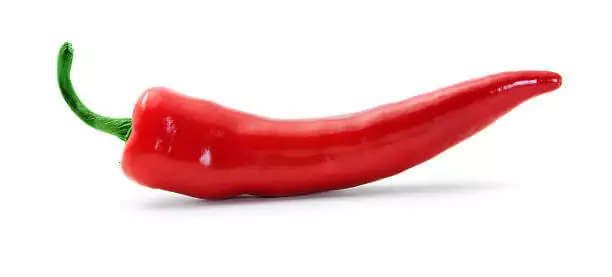 Web Design is my lifestyle.
Most important key points in web design:
Most important designing points: