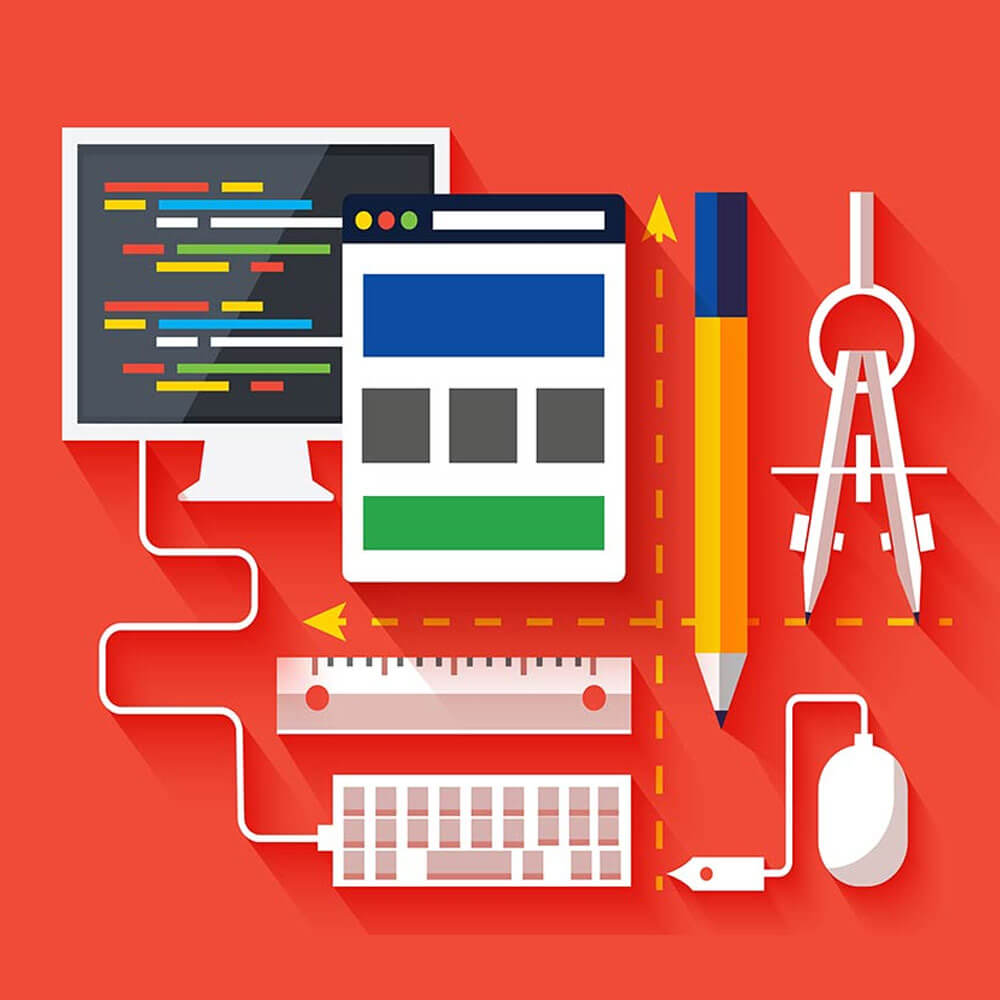 Free Tools for Web Designers
The Internet is a great place where we can find almost everything what we're looking for. For designers, it's a gold mine as well. Here is the list of awesome free resources including fonts, icons collections, developers tools, UI kits and more … much more. All these things are very useful and I'm sure, everyone will find something for himself. Check this out!
250 vector icons with famous monuments.

Nice looking font.

300 metro-style icons.

Great font, try!

UI elements for designers.

Nice pricing tables in a PSD.

By this tool, you can create a responsive flip effect.

Beautiful PSD widgets.

The concept of the iPhone 6.

Great font.

Nice effects for links.

Text-based emoticons in single div.

Design of Viber's for iOS7

You can download source and manual.

Great handwritten font.

Toggle switch in CSS.

12 icons of famous landmarks.

Nice 63 icons in a PSD.

Simple music player.

Converter PNG -> PNG-8.

Again great font.

Great interface.

42 icons.

Weather animation made in pure CSS.

The effect for elements centring.

Useful colour palette.

5 patterns in light colour.

iOS7 icons set.

Tool to keep your HTML code clean.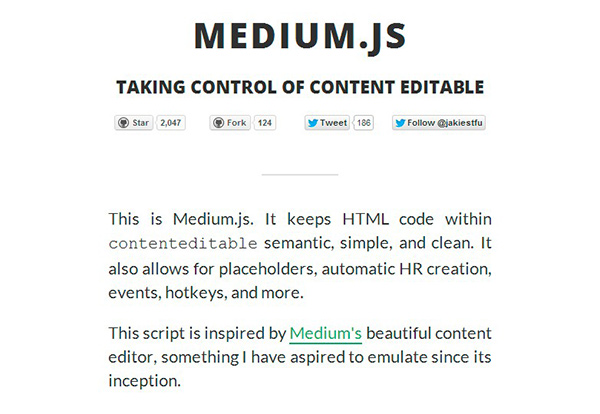 Jelly animation concept just in JS and CSS.

All of Google's product logos.

PHP debug bar.

Map icons to download.

You can test online fonts on any website.

Next iOS7 icons set.

SEO icons set.

Buttons made by CSS only.

Good tool for web developers.

Create your own Google Analytics dashboard.

Nice looking drop-down menu.

Easy to use a login script.

You can create labels and badges based on vector shapes.

Great template (100% free).

Nice looking font.

Vector icons.

Nice sources for textures.

Great tool for designing forms.

100 editable PSD shelves.

PSD calendar.