25 Great Website Designs
Take a closer look at this beautiful design list. All of them are inspired by nature. This kind of site looks pretty eco-friendly.
I always say – if You've got a great image, then 50% off the success is in your pocket.  Most of them use a lot of elements which are modern now, like for instance:
– big images
– big icons (silhouette style)
– big fonts (serif fonts)
– a lot of white space (a lot of space to "breathe")
– thin lines
– squarish boxes
– squarish buttons
– nice modern fonts
– responsive design
There is one word behind this list – SIMPLICITY.
Design no.2 – Sjobygda
Design no.6 – Solasie
Design no.8 – MartinsCosta
Design no.18 – EnergyTrust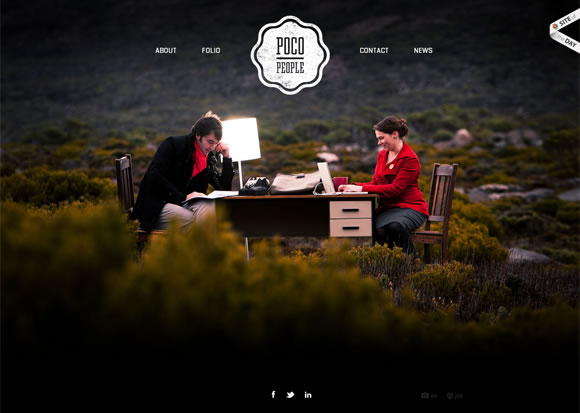 Design no.20 – The Style Junkies