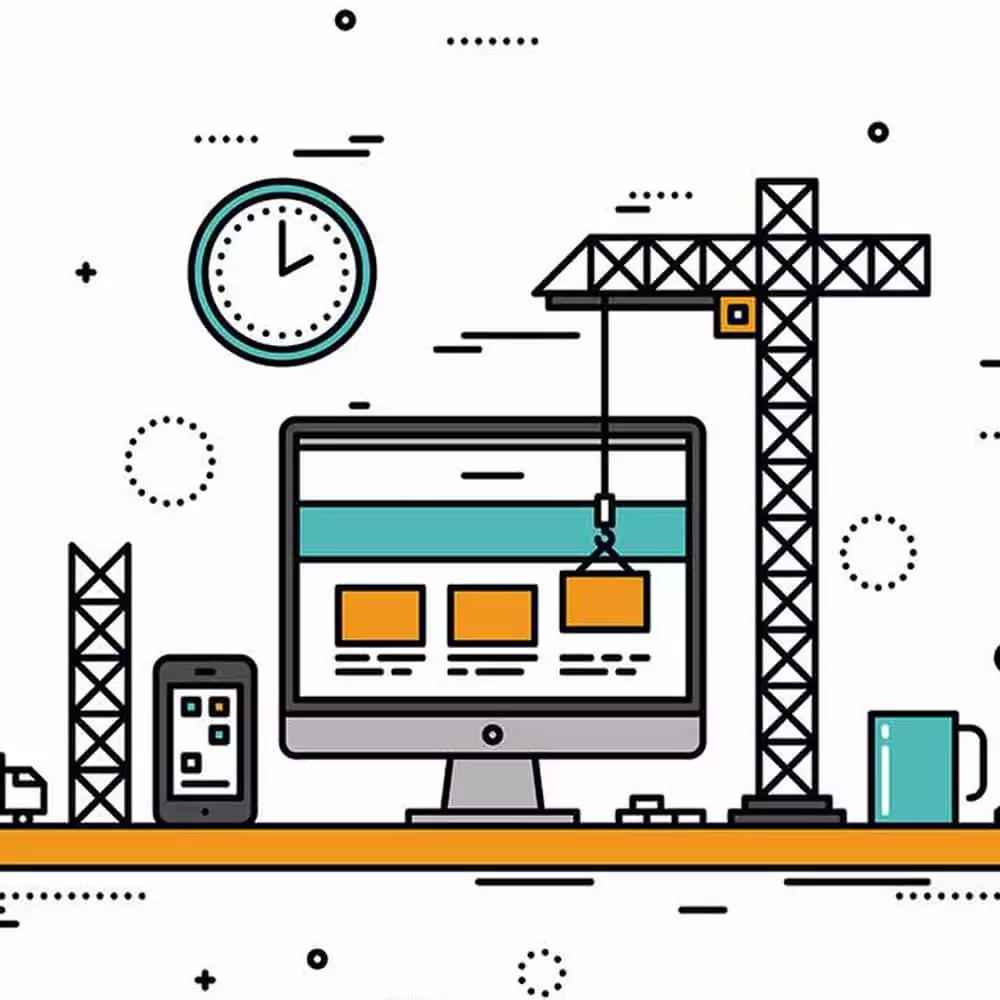 Why and When Redesign Your Website?
Website redesigning process is extremely important and should be planned well. There is a huge competition in the market (internet is not an exception here), so a lot of website and blog owners redesigning their sites to keep their position in business. Many people do not realize how complex redesigning process is and what benefits they can get. In this post you can read about the key points we should think about during web redesigning process.
What should we be worried about?
Usually, website owners and service providers give lower priority for web redesign as they treat this as side projects. The other problem is they don't know how to do it and where to start. In most cases, you only know the client is not happy with the current design and the new one must be better. That could be an obvious sign, it's time to redesign process but not always!

Redesigning – what for?
It's not a principle that every website requires redesign. In my opinion, change just because the design is not a good enough reason for redesigning process. The most important thing here is to enhance the usability and implement the latest technologies to improve the brand performance. Otherwise, if you don't have a real reason, website redesigning process is just a waste of money and valuable time. It's very important to keep consistency on any website. The website is an identity of the company. That's why during the redesigning process we should keep in mind many things like to keep branding identity (colours, fonts etc.) and main essence of the brand. Redesigning is a complex process, requires few elements – planning, designing (experimenting), developing and polishing at the end. If you don't plan this well, you can get a worse effect then previous design.
When is about time?
That's a good question. If you're planning something big, like functionality change or some serious upgrade, then website redesign is a great option for you. If your website is quite old (at least a year) and you haven't made any changes, you should redesign your website. SEO (Search Engine Optimization) is a key thing on the internet now. Quite old websites weren't really designed to be optimized under the latest requirements from Google (and other main search engines). Redesigning is the same important as creating a completely new website and requires more or less the same amount of time and effort.