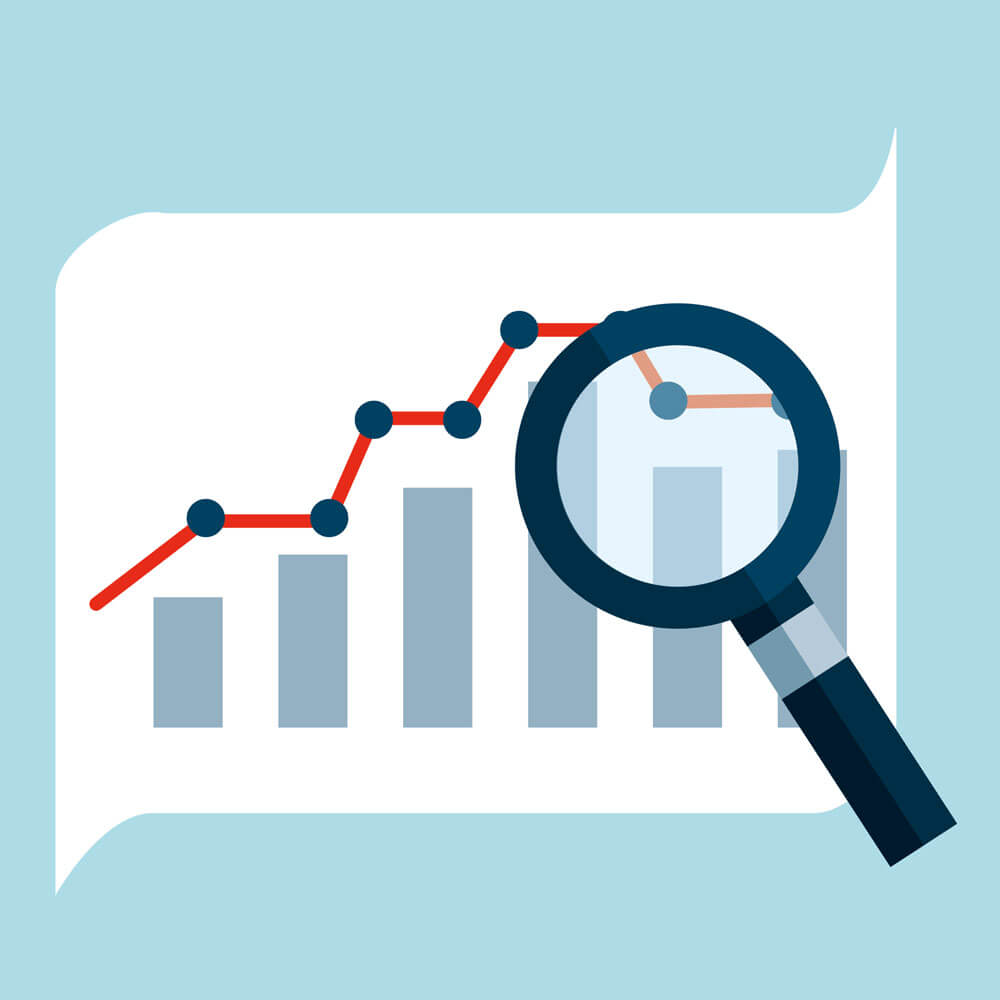 Tips to Get Better Conversion of Your Website
Today website which looks good and focuses attention is not good enough. When you're building a website it's very important to plan everything ahead, otherwise, you can miss some vital elements and you'll lose conversions. The good thing is even when'll introduce some small changes you can achieve excellent results in short period of time. Below you can find five tips which help you with better conversion.
1. Keep Your website simple
My favourite thing – simplicity. We're living in crazy times, everyone in rush. If we want to build a good website, we should remember about this rule. If I'm looking for some information I want to get it fast as I don't have time to spend ages on it. According to this, we should provide desired information in a clean and simple way. Do not overload the visitor by content. Remember about the first impression! This is golden rule to keep good conversion level.

2. Write professional and valuable content
This rule is an extension of the first one. Let's say you're selling something. You know your product is the best on the planet. The problem is only you know about it. A well-written product description, tailored to your target audience, will provide more incentive to convert than a page filled with product stats. Better content you'll have better customer trust you'll get which is equal to more conversions.
3. Add engaging, modern elements
Adding old fashion animated gifs will not really help you now a days. Look around what is modern today – add clean and simple elements. Even the best text without some great icons, images or videos is pretty boring. Try to implement the latest technologies like for instance – parallax scrolling effect. All these things will give you a better conversions result in the end.
4. Use call to action elements
Again really important point worth to remember. For your website made by you is easy, clear to read and all information included make sense. But to make it easy for visitor you should incorporate some call to action tips. It's good for the user but also for us because through this we can funnel visitors to some desired information.
5. Test Your website
You should test your website if you're not sure if everything ok on your website. A/B will test all aspects of your site, starts from color to content and graphical elements. Gives you better insight into visitor behavior and provide the best results.
Resume
A great looking website is really important but a number of conversions are the true key to success. Try to incorporate these elements and you'll see the serious boost of your conversions because this is a real secret for your online business.